Your home is an oasis of sophistication and style that any buyer would be thrilled to own. When listing your gorgeous abode on the market, follow these tips to attract the right buyers and get the best offers.


Sometimes, selling a home means months-long hard work and commitment. Don't endure the stress of selling a house alone! Partner with
Julie Bruns
and turn the stressful and emotional process into a thrilling and memorable experience. Julie understands the Bay Area real estate market and what it takes to sell a home. She will walk you through the step-by-step process of selling a luxury property, providing valuable advice to ensure your home sells at the right price.
11 best-kept secrets of selling your home
Whether you're moving because of a new job offer or downsizing your home due to retirement, it is critical to stir up interest in your property, especially if you want to sell it fast. Whatever your reasons for listing your home, here are the 11 best-kept secrets of selling a premier real-estate property.

1. Partner with the right real estate agent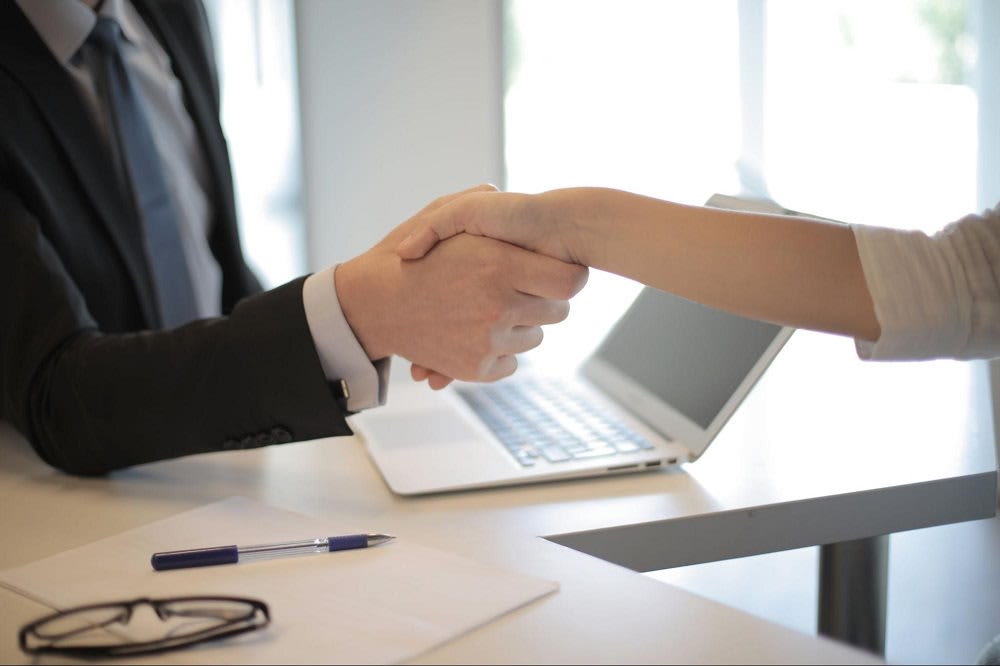 Photo Courtesy of Pexels
You might feel confident in your ability to market, negotiate, and sell your home on your own, but it may not be the best strategy for getting the highest offers. To sell your home fast, partnering with a
professional real estate agent
makes a world of difference. A realtor knows the local market and has a sales history that chronicles their selling know-how.
A skilled agent alleviates the stress of selling a luxury home. They will shoulder most of the tasks involved in the process, from hiring the photographer and hosting showings to listing Morgan Hill homes for sale and negotiating the best price.

2. Value your home to sell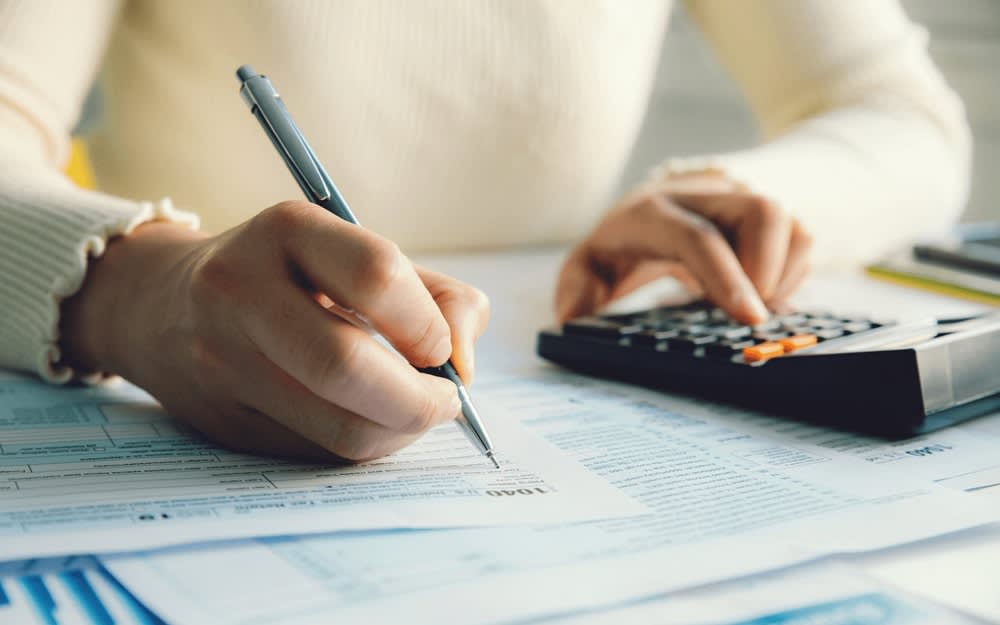 Photo Courtesy of Shutterstock
The price is one of the most critical factors when selling a luxury property. You need to price the home to sell because pricing it too high detracts potential buyers. Furthermore, it may take longer to close the deal if the potential buyer wants to negotiate the price.


Pricing a home requires due diligence and in-depth research to understand the current market. It can be daunting, and making sense of the data isn't always easy for homeowners. A real estate agent can perform market analysis and compare the prices of other listed properties to set a realistic and competitive price for your home. For a fast sale, it would be best to price your property a little lower for a fast sale to attract interest.


Most property hunters search online for homes using price filters, and it's also helpful to consider such price points. For instance, if you price your home at $1.52 million, you will likely miss all potential buyers with a $1.5-million search filter.

3. Do quick fixes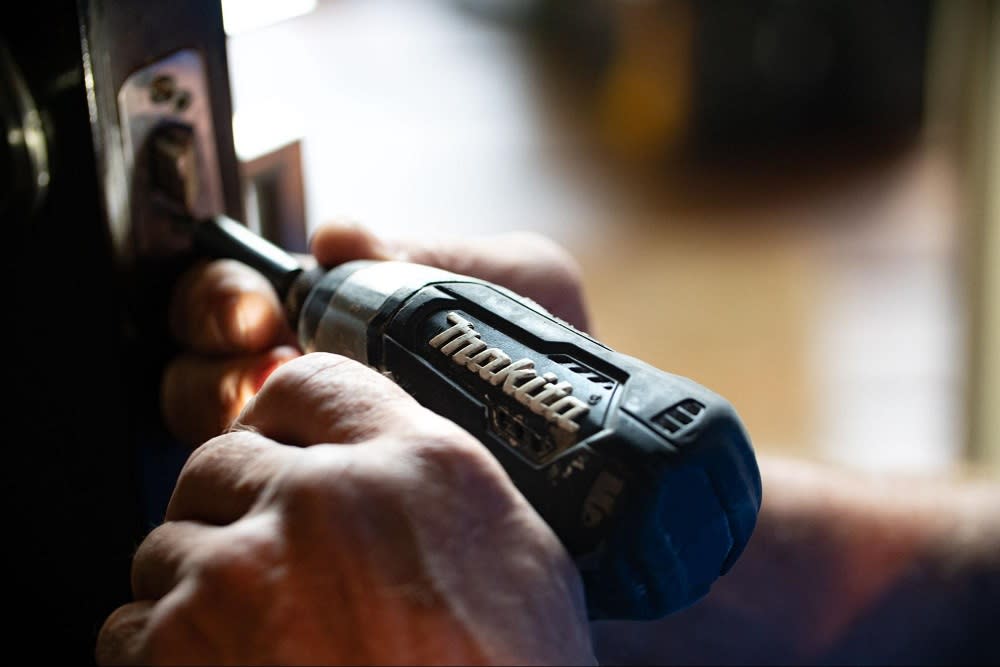 Photo Courtesy of Unsplash
Low-cost, quick repairs and upgrades are often a worthy investment when selling a home. It's only when property owners spend exorbitantly on fixing blemishes in their homes that profit margins can start to plummet. It can be challenging to recoup the expenses on extensive home upgrades. Otherwise, consider the upgrades and repairs that offer the most
return on investment
(ROI). These include:
Giving the home a new coat of paint

Repairing leaky faucets and cleaning the grout

Cleaning the curtains or purchasing a set of new ones

Replacing door handles and cabinet hardware
Although these fixes may not amount to much individually, their presence adds a refined atmosphere to the home and dramatically enhances its aesthetic value. Besides, your low-budget updates provide significant cost-saving opportunities while appealing to the eyes of prospective buyers.

4. Prepare your home for showing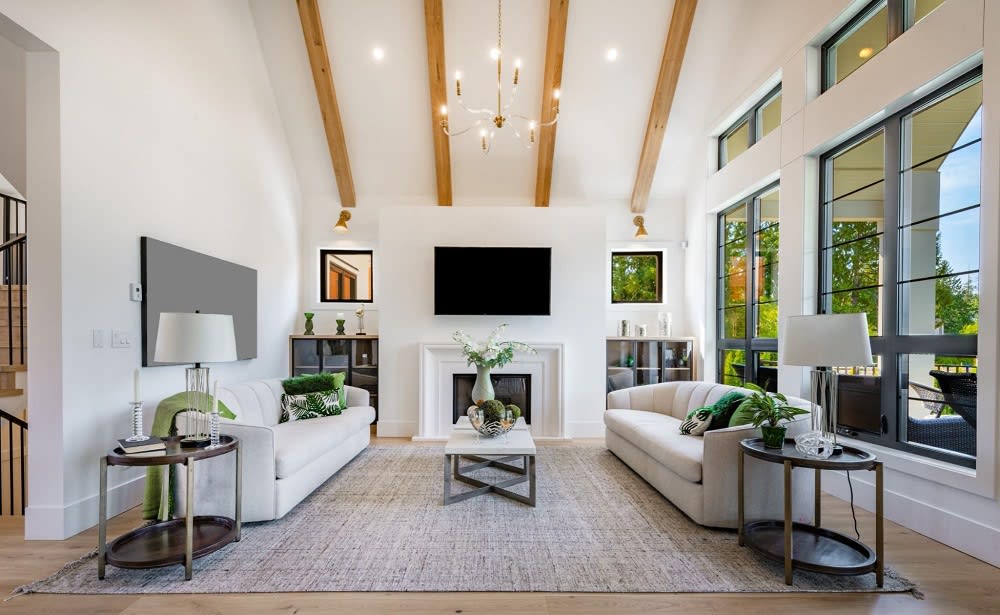 Photo Courtesy of Shutterstock
The first impression of your home can make or break your prospects of selling it. With that said, ensure your home is always spotless. Hire a professional cleaning company to deep-clean your home's interior and exterior to enhance its curb appeal.


The critical areas you should focus on during the cleaning project include:
The kitchen countertops, cabinets, and appliances
Floors, room corners, and other hard-to-reach places where dust collects
Shelves
Windows, inside and out
Bathroom counters, shower, bathtub, and toilets
Basement and garage
Doors, baseboards, and scuffed walls
5. Depersonalize the home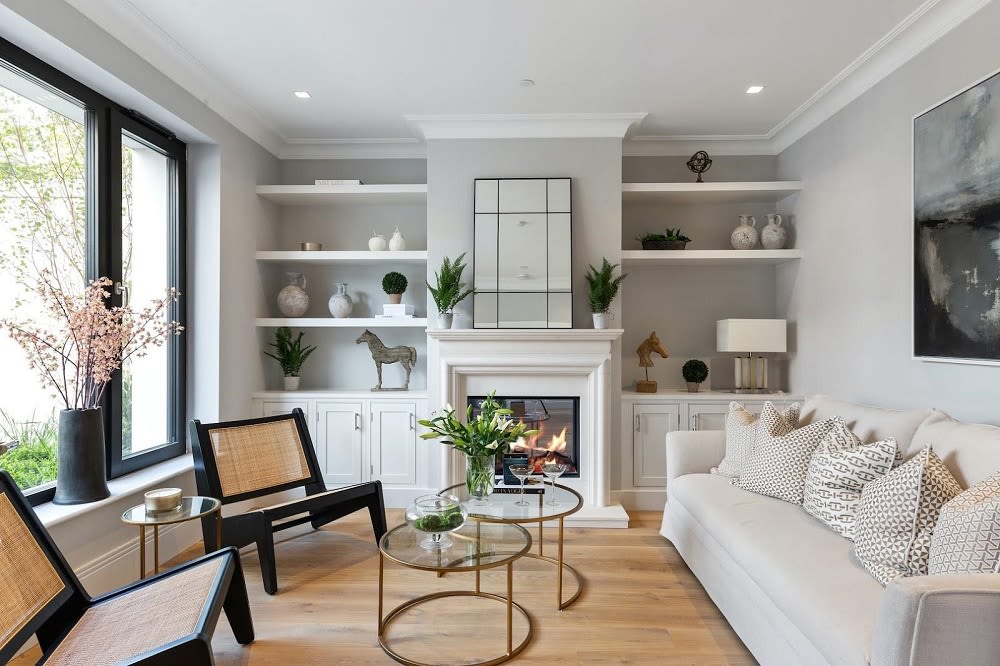 Photo Courtesy of Unsplash
Buyers usually envision themselves living in a home during a showing, but they can't do that if the property has your personal touch everywhere. Try neutralizing the atmosphere by ridding the space of extra personal items, such as family photos, personal keepsakes, and memorabilia.


It helps to hire an expert stager to help you arrange the furniture to highlight the floor plan effectively and show potential buyers how they can maximize the space. From a
seller's agent perspective
, the most common rooms that maximize your home staging rewards include the living room, kitchen, master bedroom, and dining room. Staging your home's interior isn't only crucial for improving the curb appeal, but it also offers a welcoming impression.

6. Lighting
As obvious as it may sound, lighting is one of the most critical factors in selling a home. Besides location, lighting is the other major factor that homebuyers consider when looking for Morgan Hill real estate. Therefore, maximize the natural lighting by opening all the curtains, shades, and blinds and turning on the lights in dark rooms. If natural light can't reach, place lamps and other light sources strategically to set the mood. Furthermore, ensure the windows are squeaky clean so the sun can shine.

7. Prioritize the kitchen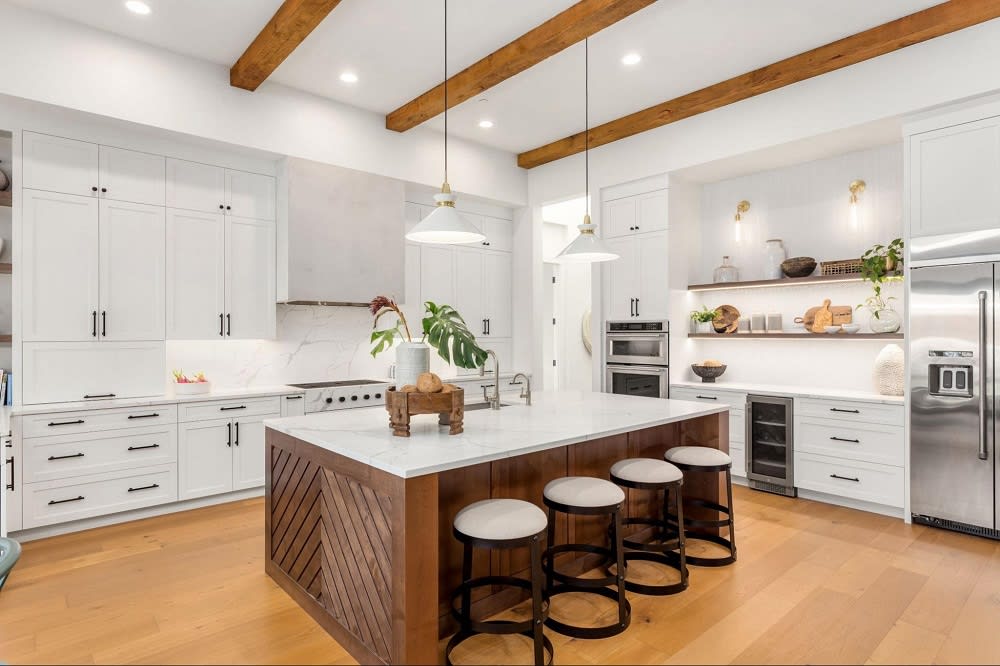 Photo Courtesy of Shutterstock
Some real estate agents may even say, "you're not selling a home; you're selling a kitchen." Upgrade your kitchen with high-end touches, such as a granite countertop or a new backsplash, and you'll almost certainly recoup your expenses. The fastest kitchen updates you can do include replacing the cabinet hardware and painting the walls. Pick a neutral color for the paint so that your potential buyers may have a blank canvas to personalize the space.

8. Incentivize potential buyers
Another secret for
selling a high-end home
is to sweeten the deal. Buyers love financial incentives, and the most effective means of getting their attention is to let them know they get cost-saving opportunities if they close the deal. The following are ideas for incentivizing your prospective buyers:
Cover all closing costs

Agree to cover all items of concern to a buyer

Establish a move-in and move-out schedule based on the buyer's preference

Agree to all inspections

Providing a transferable home warranty that offers discounts on repair and replacement of household fixtures and systems
9. Detail the exterior
It might sound rudimentary, but one thing most property owners don't give attention to when selling a home is the exterior. Curb appeal matters, and you never get a second chance to make a lasting impression.


Transform your interior into an aesthetic and inviting space by painting the front door and replacing the house number and mailbox. Enhance the space with fresh
landscaping
, set up bright flowers in beds and pots, and pressure-wash the pavement structures outside your home, such as walkways, driveways, and decks. Also, update the outdoor lighting and leave them on at night in case a potential buyer drives through the neighborhood.

10. Perfect the entryway
You want to extend the beauty of your exterior to the interior as well, and there's no better way to kick-start a buyer's experience than making the
entryway
more appealing. The inviting character of the space has a powerful impact on a prospective buyer's perception of a home.
While your property is on the market, ensure your foyer is sparkling clean, clutter-free, and appears as welcoming as possible. As you paint the living room, kitchen, and bathroom walls, focus on the areas they'll see after they enter the home, as they can make a huge difference.

11. Always be ready to show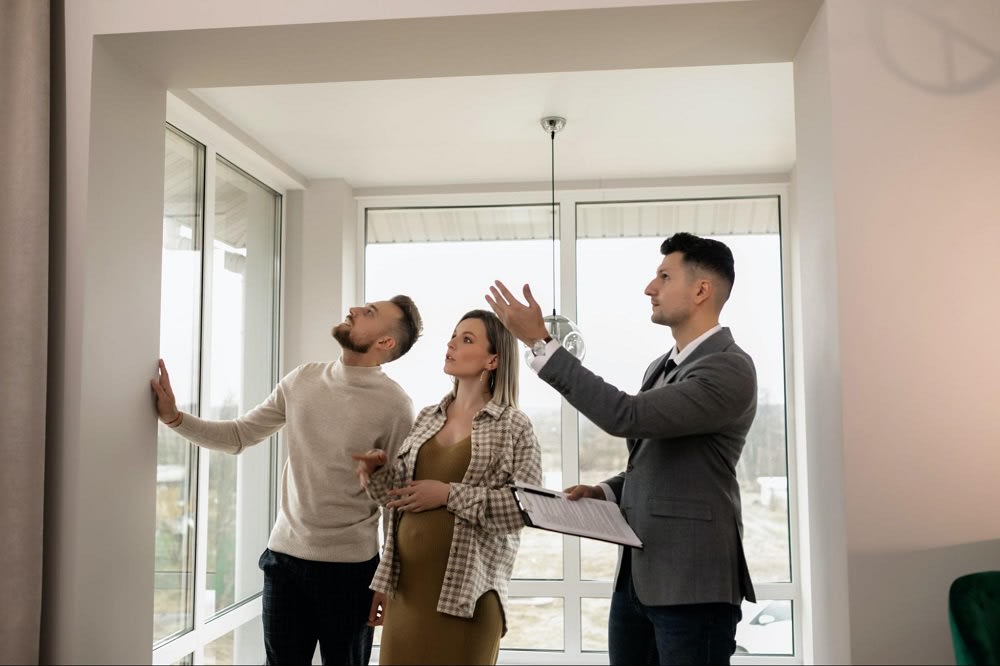 Photo courtesy of Pexels
Being ready to show the property anytime is essential to selling your home. You can't tell when a prospective buyer may stop by to view the house, so it is critical to ensure the property is always "show-ready." Moreover, you must make yourself available to any potential buyer to show your commitment to closing the deal.
Partner with Julie Bruns to sell your home fast and hassle-free
Are you planning to sell your high-end real estate within the Bay Area?
Contact Julie Bruns Real Estate
and experience a memorable and exciting selling experience. She has extensive insider
knowledge
of the local real estate market and will work with you throughout the process to ensure your stunning home sells quickly.

*Header photo courtesy of Shutterstock