Over the past few years, the national real estate market has seen unprecedented highs. While new realtors have found themselves dealing with issues that were not addressed during their training, experienced realtors have flexed their seasoned abilities to navigate challenging markets. An experienced
Morgan Hill
realtor can confidently negotiate homes for sale, no matter the market conditions.
To find a Morgan Hill agent you can trust, be sure to interview several well-qualified candidates, and know that an agent needs more than just years of experience. They need a proven track record of happy clients and booming sales in an ever-changing market.


Below are six reasons you can trust
Julie Bruns
to sell your Morgan Hill home and ensure your transaction is seamless and rewarding.
She'll prepare you for the market
While looking for a new Morgan Hill property or selling your luxury home can be incredibly exciting, it can also be quite stressful. There are many details to tend to and decisions that sometimes need to be made in a very short timeframe. Julie takes the time to educate her clients beforehand, so they're prepared for any situation. Whether you're buying or selling in Morgan Hill, she always has a backup plan to ensure no decisions are made without thought and care.


Clients of Julie Bruns can feel confident and prepared for all aspects of their real estate transaction. When you list your home with Julie, you will know what to expect. If you're selling, she can even provide resources for staging and
professional
photography of your home.
She's a Bay Area expert
As a Bay Area native, Julie provides her clients with firsthand knowledge of each neighborhood. Like Gilroy, an agricultural area between the Diablo and Santa Cruz mountains. It's a peaceful community filled with trees and historic districts that easily blend in with the newer homes. Or Morgan Hill, which was originally an area for ranching and farming. Morgan Hill offers country estates, and ranches stretched out along beautiful hillsides.


As a residential community for Silicon Valley, it also has a good share of condos and suburban homes for sale. Los Gatos' proximity to the Silicon Valley and
Santa Cruz beaches
attracts affluent investors and residents. Santa Clara is the center of Silicon Valley — the city prides itself on encouraging residents to have a voice in all areas of development around the city.
She'll help you sell faster — and for more money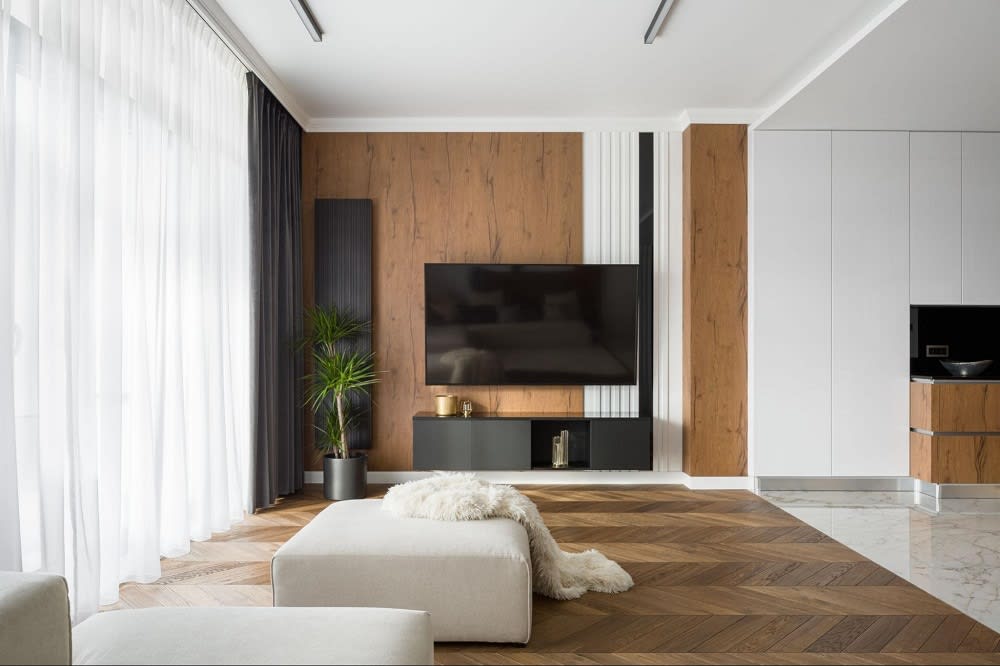 Sometimes, the tiniest details impact Morgan Hill condos for sale. From listing descriptions to home staging, you never know when a potential buyer will be engaged in your property or walk away. This is where Julie comes in — she can expertly improve your home's marketability, so it isn't sitting on the market for weeks.
She's a trustworthy negotiator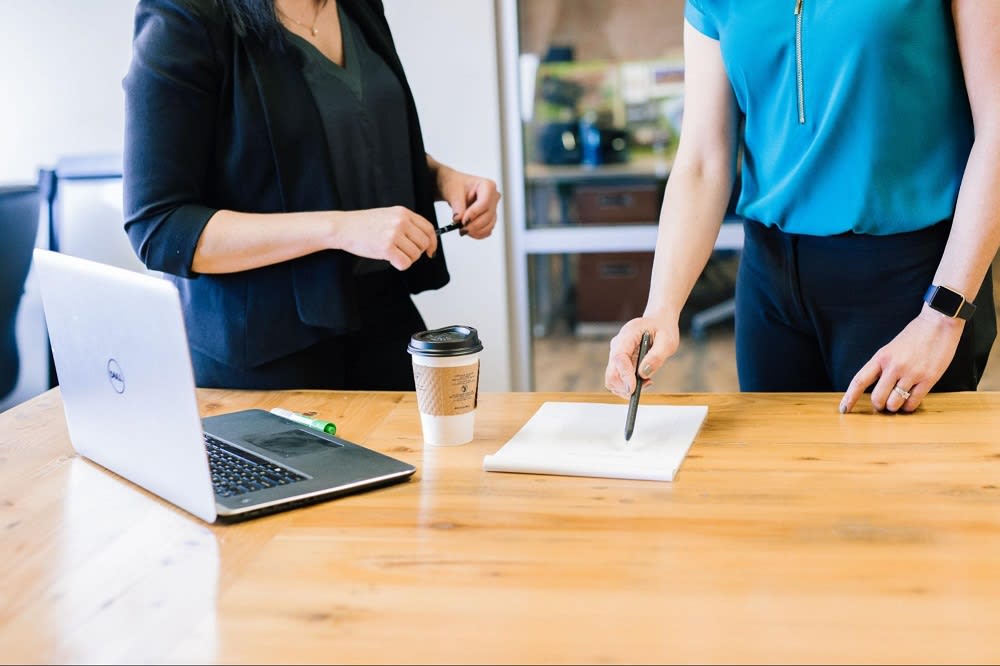 Julie has years of experience working with other realtors in the Bay Area and has developed relationships with her peers and industry professionals. Thus, her clients know they can trust her during negotiations for
Morgan Hill
homes for sale. Julie understands that negotiation isn't exclusively about price, although it's a significant aspect in selling a house quickly and for a profit.
Negotiations leading up to closing are also about meeting the critical timeline and coming to terms with concessions. Julie moves through negotiations with ease and grace, always keeping her clients' needs at the forefront.
She's committed to Morgan Hill
The current median sale price for Morgan Hill homes is $1.2 million. Marketing luxury homes requires a unique approach—one that Julie understands well. Morgan Hill homes for sale should only be on the market for a couple of weeks if they're priced right, as it's a highly competitive market for buyers.

Realtors who don't understand the area or don't have the necessary connections to sell luxury property will not be as successful as those with extensive experience. Julie grew up in the Bay Area, near Morgan Hill, and has deep connections with its local network of professionals, investors, and realtors. You can count on her to not only sell your Morgan Hill property but to keep the transaction confidential and stress-free.
She's committed to customer service
An excellent real estate agent knows that taking care of your clients isn't just about making a sale. Julie's goal is to meet the needs of her clients by going above and beyond the call of duty. She is invested in her clients and provides ongoing education to help them grow the value of their real estate investment.


Where some real estate agents' social media pages feature posts about listings they want to sell, Julie's
social media
includes helpful tips to improve a home's value. She is concerned and engaged in the well-being of her community.
Ready to buy or sell Morgan Hill real estate?
Wherever you are in the process,
Julie and her team
are standing by to answer your questions about buying or selling real estate in the Bay Area. They enjoy helping their clients find their dream home, vacation home, or help them build wealth with an investment property. Interview other agents—but don't make any hiring choices until you've contacted
Julie Bruns
!