Getting the right price for your property starts before you even list it. First, hop on any popular real estate or Realtor sites and check out other Morgan Hill homes for sale. While there, narrow your search to houses with the same number of bedrooms, square footage, and acreage as yours. Then, compare the ages and locations of these homes. Find a few homes that are as similar to yours as possible. With their listing prices, you should get
a good idea of what your home might cost
. You can also try online price calculators, but be aware they can be inconsistent. Contacting a local Morgan Hill real estate agent is the best price calculator at your disposal. They're local professionals and should be the most knowledgeable resource on how a house like yours might sell. Together, you can price your home accordingly.
Necessary cleanup and repairs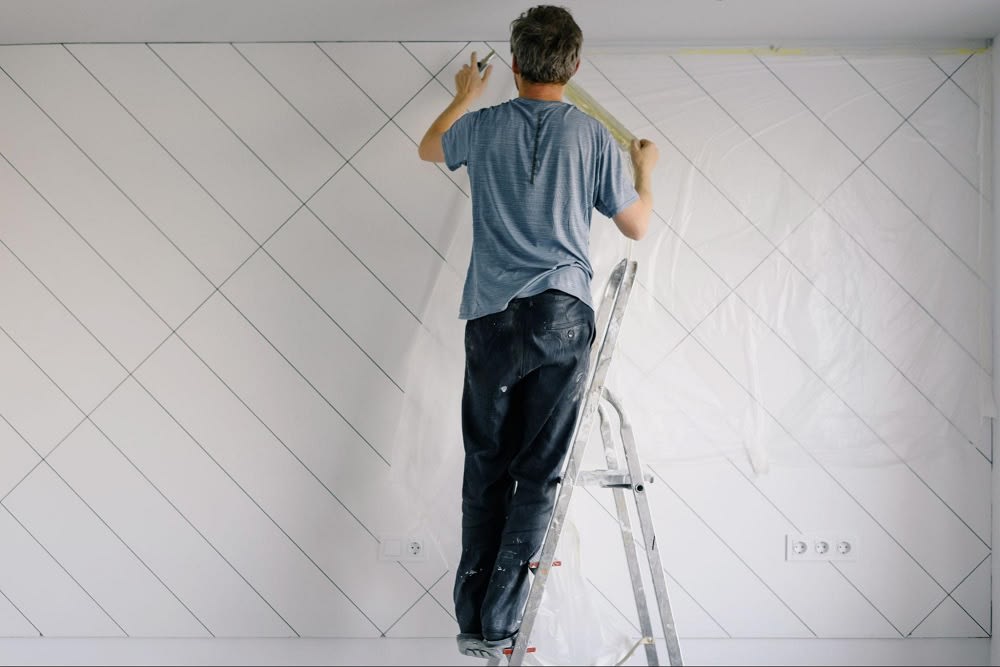 When it comes to repairs and cleanup, you don't have to perfect every corner of your Morgan Hill real estate to make it as financially efficient as possible. Increasing the value of your home can be as simple as cleaning all surfaces and carrying out necessary repairs. These repairs include fixing damaged roofs, foundations, plumbing, and HVAC. Each of these repairs will require a few thousand dollars, with roofing usually the most expensive. However, listing your home for sale in disrepair will hurt your chances of selling it for a reasonable price.
On a smaller scale, you should clean up and repair other aspects of your home, such as
painting, flooring, and landscaping
. Fixing overgrown bushes or repairing old, chipped paint could increase your home price by hundreds or thousands of dollars. And luckily, the costs of these repairs are relatively inexpensive, depending on the scale. Just don't miss out on the value these repairs add to your house.
Staging
If you've looked up anything on home selling, you've heard about staging. Making your home look attractive to homebuyers has become an entire subset of the housing market, with some people building successful businesses.

When staging your home for sale, you don't have to redesign your entire home or buy new furniture worth thousands of dollars. Some of the best staging tips are pretty simple. One of these is setting up your living room in a conversational way. This means orienting all your chairs or couches to face each other. Also, you might want to repaint your rooms with more neutral colors. You may love a pop of blue in your day-to-day life, but when planning to sell your home, it's best to opt for neutral or earthy colors. You want to make sure as many people as possible find your home pleasing and livable.

Moreover, do not underestimate the power of curb appeal. Adding flowers, clipping the lawn, and repainting your front door can change how buyers see your Morgan Hill real estate.
If you're interested in paying for more impact, focus on sprucing up your living room or kitchen, and if you plan to redesign the whole place, opt for rented furniture instead of buying new pieces you might not want to keep.
Photography
One of the most effective ways to attract buyers and convince them of the value of your home is by taking great photos. If people can effectively explore your gorgeous Morgan Hill real estate online, it'll stand out from other homes for sale. So, make sure the pictures you put on your listing show the best version of your home.

If you are a DIY enthusiast, you can take decent photos of your home on your own. While preparing your home for pictures, hide clutter, loose wires, and close toilet lids. Also, you should open windows and try to capitalize on your home's natural lighting as much as possible.
Marketing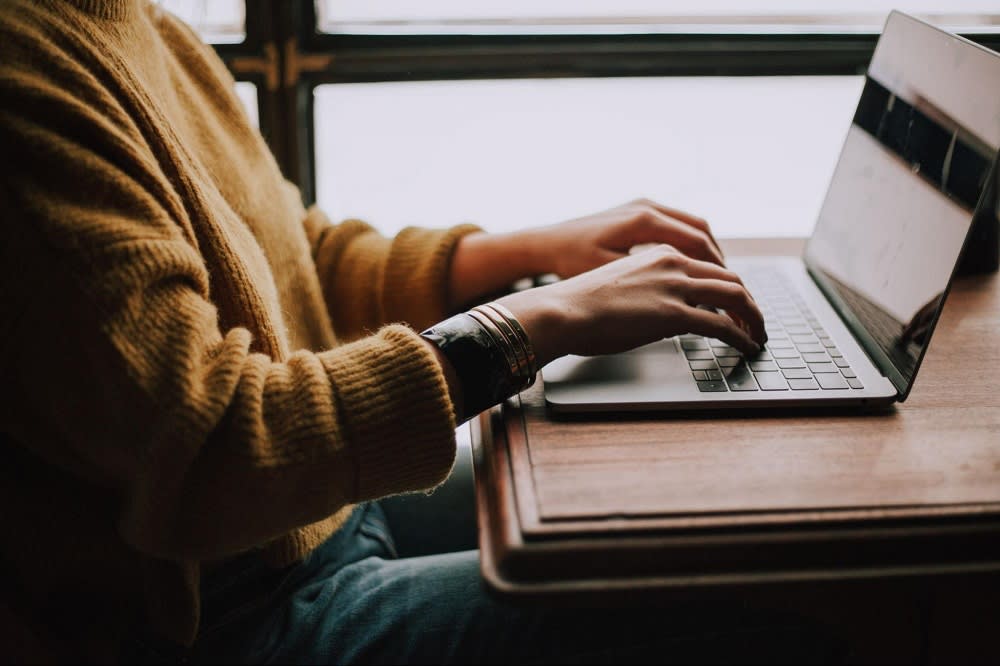 While you might rely on your real estate agent to do most of the marketing, you should still know what makes buyers value your home. The basics are simple: set a competitive price, write an enticing listing description highlighting your home's strengths, take great photos, and post on popular real estate sites. With these marketing principles in your back pocket, it's hard to ruin any listing of Morgan Hill homes for sale.
Professional help
The most effective way to increase the price of your home is by hiring professionals. This includes photographers, cleaners, stagers, and real estate agents. As much as you can learn from the Internet, these experts are the best people to assist you. They have knowledge and experience you likely don't have, so they can ensure your Morgan Hill real estate gets sold for its best price.
Are you ready to prepare your home for sale? Reach out to the trusted real estate agent
Julie Bruns
for guidance from start to finish. She's the local expert on
all things Morgan Hill
and knows what it takes to sell a home in this market.