Morgan Hill
is an upscale city of about 45,000 residents on the south end of Silicon Valley. The town is favored by tech entrepreneurs and high net-worth individuals looking to live in luxury homes, ranches, and well-appointed condos. Morgan Hill has been ranked one of the most expensive places to live in the United States, both because of the outright costs of buying a home, and the civic policies designed to limit growth.
Before listing a Morgan Hill home for sale, owners should understand all aspects of this dynamic market. There are specific steps to take to assure a quick sale for a tidy profit, including hiring a real estate agent who has extensive experience in the market. Getting an edge also requires setting a competitive price and making your home as prepared as possible for new residents.
Hire an experienced Morgan Hill realtor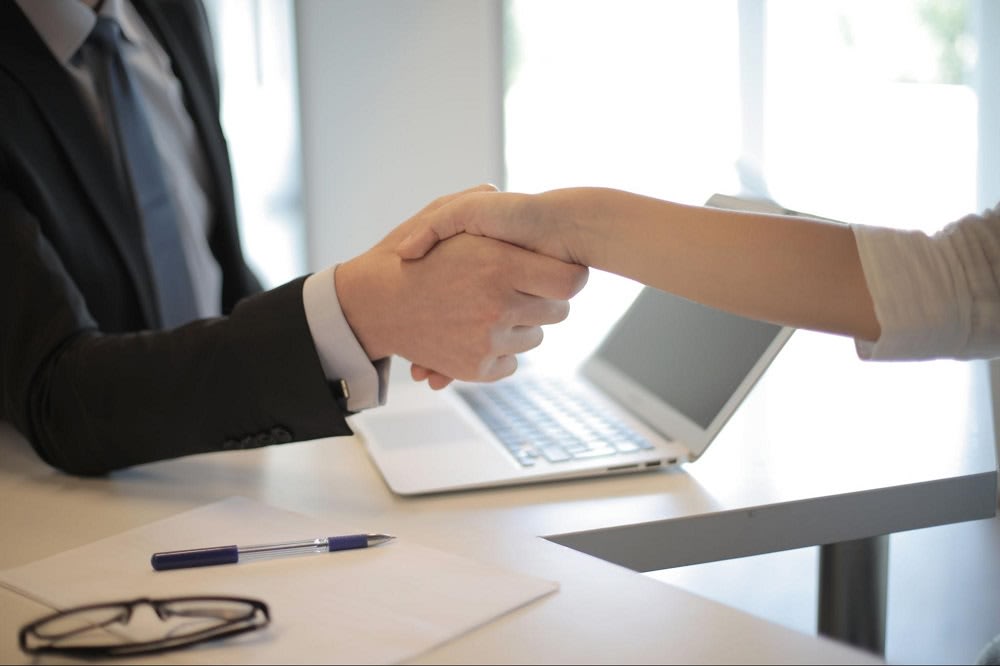 Finding a talented agent starts with checking out sales stats, reading testimonials, and interviewing top candidates. People selling homes in Morgan Hill need to start the process by hiring the best real estate agent they can find. Transactions for the kind of upscale homes found in Morgan Hill can be more complicated and detailed than for homes of lesser value, in part because of the discerning buyers you'll be targeting with your listing. Sellers need to research agents who can show the best record of success in recent months.
The best agents
know how prices for Morgan Hill homes have been trending and will work to get the best possible deal. They will know how to market a home online, with private showings, open houses, and through their extensive network of professional contacts. Once you've hired an agent, they will expertly set a competitive price and market your home. Your job will be to get it in tip-top shape.
Set a competitive price
Many factors go into pricing Morgan Hill luxury homes for sale. Your agent will perform a
comparative market analysis (CMA)
to determine an accurate market value of your home. This is done by comparing your home with similar homes in the same area that have sold in recent months. By comparing home size, condition, age, and amenities, your agent will be able to set the asking price.
There will always be a temptation to set your home at the highest price possible. However, savvy homebuyers and their agents who have done their research will know what the fair market value is for Morgan Hill homes for sale. If your home is priced too high, it can sit on the market longer than you'd like. If it's set too low, you could be leaving a substantial amount of money on the table.
Declutter, deep clean, and depersonalize.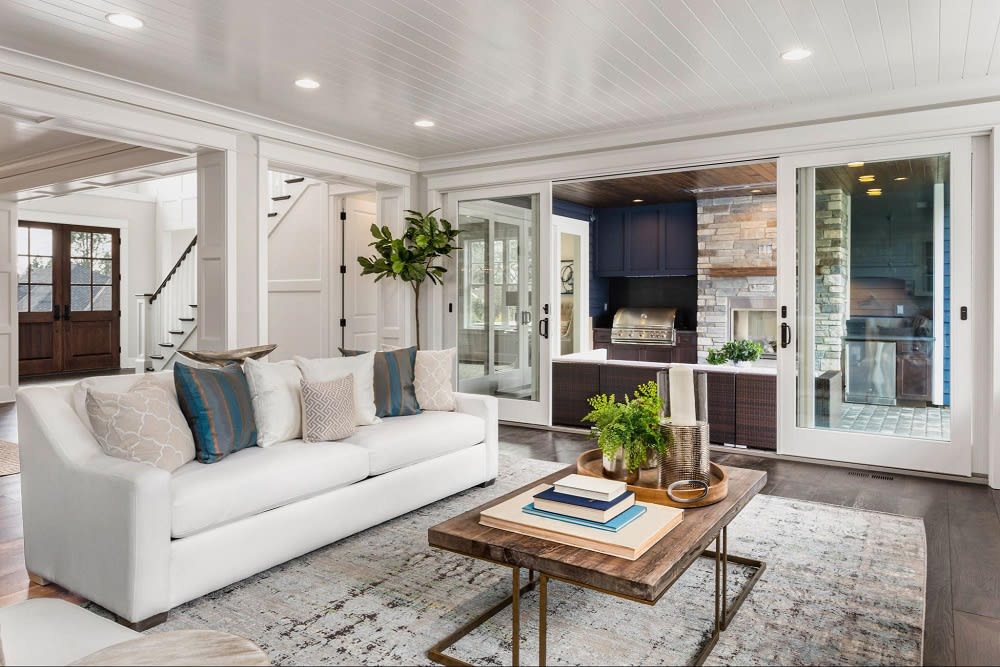 All real estate should be in the best condition possible prior to being listed—and this is doubly important for luxury Morgan Hill homes for sale. Even if you've taken great care of your house over the years, there's likely still wear and tear, as well as outdated fixtures that need updating. Buyers of
luxury homes
have demanding expectations and your home needs to make a great impression from the minute they walk through the front door.
Complete all the minor or cosmetic repairs that you've been putting off. Remove as much clutter as possible as well as any extra furniture you don't need. This makes the home feel larger than it is and accentuates the floor plan. Rent a storage unit and remove all but the most necessary items out of your Morgan Hill home for sale. This step will make the moving process easier overall and will allow you to show off the ever-important storage spaces of your home to potential buyers.
Another necessary step before listing a Morgan Hill home for sale is to remove any personal touches such as family photos, diplomas, or memorabilia. Arrange the living room furniture around a focal point such as the fireplace or picture window. Paint the interior a neutral color or cool earth tone so the home appeals to a wider range of buyers. Finally, give the home a deep cleaning. Each of these steps will help buyers imagine themselves living and customizing your space.
Boost curb appeal
Don't overlook the outside areas of your home. The outdoor curb appeal of your Morgan Hill real estate is important because first impressions begin the minute buyers pull up outside. If they like what they see on the outside, they'll be eager to see the inside and to compete more readily for the winning bid.
Freshen up the landscaping and paint the front door. Replace the porch light with a new, attractive, and energy-efficient fixture. This is significant, in case you're showing the home in the evening, or if potential buyers drive by to check out the property after showing hours. The backyard, side yards, outdoor buildings, and luxury amenities of your Morgan Hill home all make a difference in your home's bottom line.


Build a digital marketing plan
With help from an extensive network of contacts built up through an entire career, your agent should know how to attract the best-qualified buyers to your home. Once your property is ready to hit the market, use a professional photographer/videographer to document each corner of the home from various angles. This media will allow your agent to build an effective online listing, complete with shareable video tours and accurate information about the home. Most buyers begin their home search online, so presenting your home accurately online is a crucial part of stoking higher offers.


Ready to list your Morgan Hill home for sale?
If you're ready to jump into the Morgan Hill real estate market and list your home for sale, let
Julie Bruns
be your expert guide. Julie's deep experience, keen market insights, and excellent customer service will make your home selling process stress-free and rewarding.
Contact Julie today
!